These small skateboards are controlled with the index finger and the middle finger. The point is to learn as much as possible and perform stunts and they screen. Like the real skateboarding course. There are also obstacles, such as ramps, with which can be made and stunts even an entire skatepark may occur. The ramps are modeled after mean of real skateboard ramps.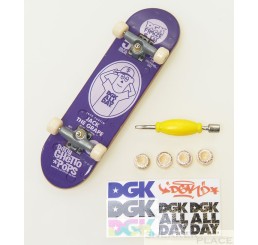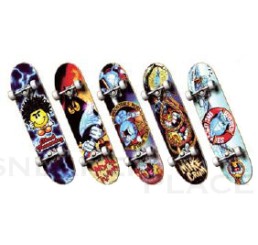 Shopping Options
Preis

Brand

Sonstige
echo $category->getName(); ?>
echo Mage::getModel('catalog/layer')->getCurrentCategory()->getCust_description(); //echo $category->getCust_description(); ?>
You have no items to compare.