Imprint
Unikauf
Sneaker-Place | Skate Shoes

Joachim Lorenz
Rechbergstr. 1 - 3
D-87719 Mindelheim
Tel.: +49 (0) 82 61-759 644
Fax: +49 (0) 82 61-759 646
UST-ID: DE182194296
Online Dispute Resolution
Die EU-Kommission wird im ersten Quartal 2016 eine Internetplattform zur Online-Beilegung von Streitigkeiten (sog. "OS-Plattform") bereitstellen.
Die OS-Plattform soll als Anlaufstelle zur außergerichtlichen Beilegung von Streitigkeiten betreffend vertragliche Verpflichtungen, die aus Online-Kaufverträgen erwachsen, dienen.
Die OS-Plattform wird unter folgendem Link erreichbar sein: http://ec.europa.eu/consumers/odr/index_en.htm

email:info@skater-schuhe.de
Internet: https://www.skate-shoes-shop.com/

Change and mistake reserve.
Publications or in part re-use without permission
the company Unikauf, Joachim Lorenz
Skater shoes and fun sport articles

Our local Store "INSIDE" in Mindelheim, Bayern, Germany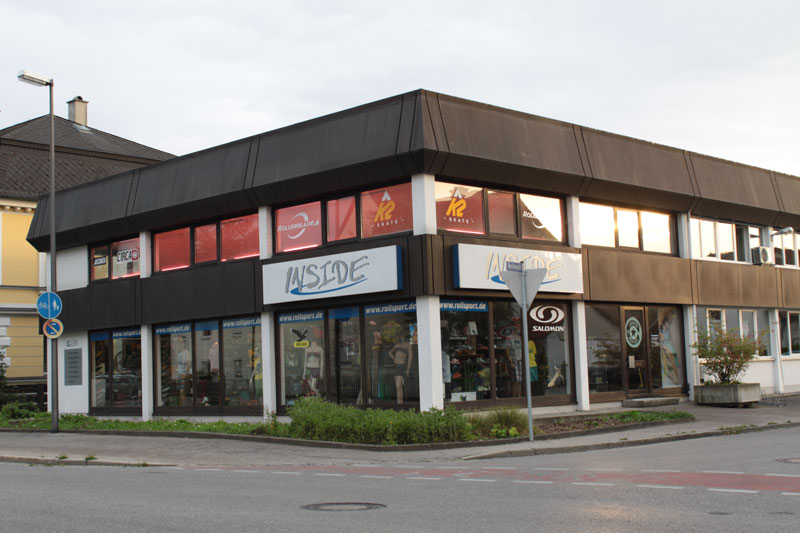 Review by Marfapype
Nice Hooded
.
Really nice hooded! Exactly what I expected!
Review by Jasshage
Nice shoe dude
.
These shoes are great! My son love it so I ordered it twice before they are sold out. :-)