Lakai shoes
Lakai Footwear was founded in 1999 by
Mike Carroll and Rick Howard
. They thought they have a better formula for a skateboard company, one that produces great products that his team can be proud of. Their slogan is:
"The Shoes We Skate"
.
Today, their shoes are comfortable and look great at the same time. New
inspiration
can be introduced directly into production, and so always new models. The
pro skaters
have a lot to do of course with the design, because these are finally with their
Name
for it.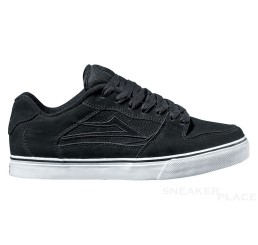 Regular Price: €78.90
Special Price €68.00
Incl. 19% Tax

,

excl. Shipping Cost
Shopping Options
Preis

Gender

Agegroup

Brand

Color
echo $category->getName(); ?>
echo Mage::getModel('catalog/layer')->getCurrentCategory()->getCust_description(); //echo $category->getCust_description(); ?>
You have no items to compare.